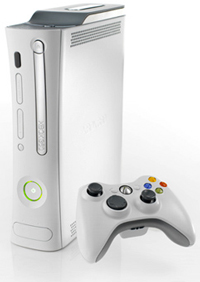 +
+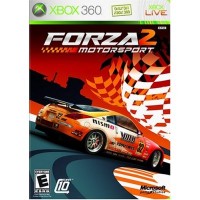 =
Major waste of time
For a long time I was a die-hard PC gamer. Not that I played much these days. I got tired of the upgrade race and spending money on new video cards and rebuilding systems. About a month ago I caught an ad for NFS:ProStreet and got a look at the graphics on the XBox 360 and decided to give it a try. I've been really pleased with the graphics and game play, especially given the cost comparison to what I was spending on PC hardware. At one point I spent about $300 on just a video card. The XBox 360 bundle I bought was $349 (although I turned right around and spent more for the racing wheel, it was still less than any comparable PC platform).
Aside from racing games, my other favorite genre was flight simulation. Unfortunately, there isn't a version of MS Flight Simulator for the XBox 360. This had been a sticking point for a while (one reason I resisted the XBox), but I finally gave in.
Not that I've spent every waking moment gaming this past month. Far from it. But after spending all day at work in front of the computer, I just haven't felt up to taking the time for blogging (which means spending even more time in front of the computer). Gaming provides a nice, brain-disconnected, end-of-day activity after a long day of work.
As time allows I will attempt to post more, but my work schedule, frankly, sucks between now and 12/21. I've got 10 pounds of crap to stuff into a 5 pound sack. If my stuffing is successful, though, then perhaps blog activity can resume at a more normal pace after Christmas.